We are a team of actors, journalists, former spokesmen, psychologists and consultants working for one goal: to build bridges between people. From executive coaching sessions to large workshops with up to hundreds of participants, we aim to support our clients in identifying their strengths and developing their skills to make a lasting impact.
During our communication and leadership development trainings, we believe that we can improve and at the same time enjoy the process as well. We always build on practical methods when creating a training session. During our communication trainings our aim is to support the participants in both challenging public speaking and interpersonal situations to leave the best impression on their audience and partners. Our leadership development programs help newly-promoted, future and experienced leaders learn and improve modern leadership skills with fast and effective methods. We know and believe that leadership, like any other profession, can be learned and we support our clients in that.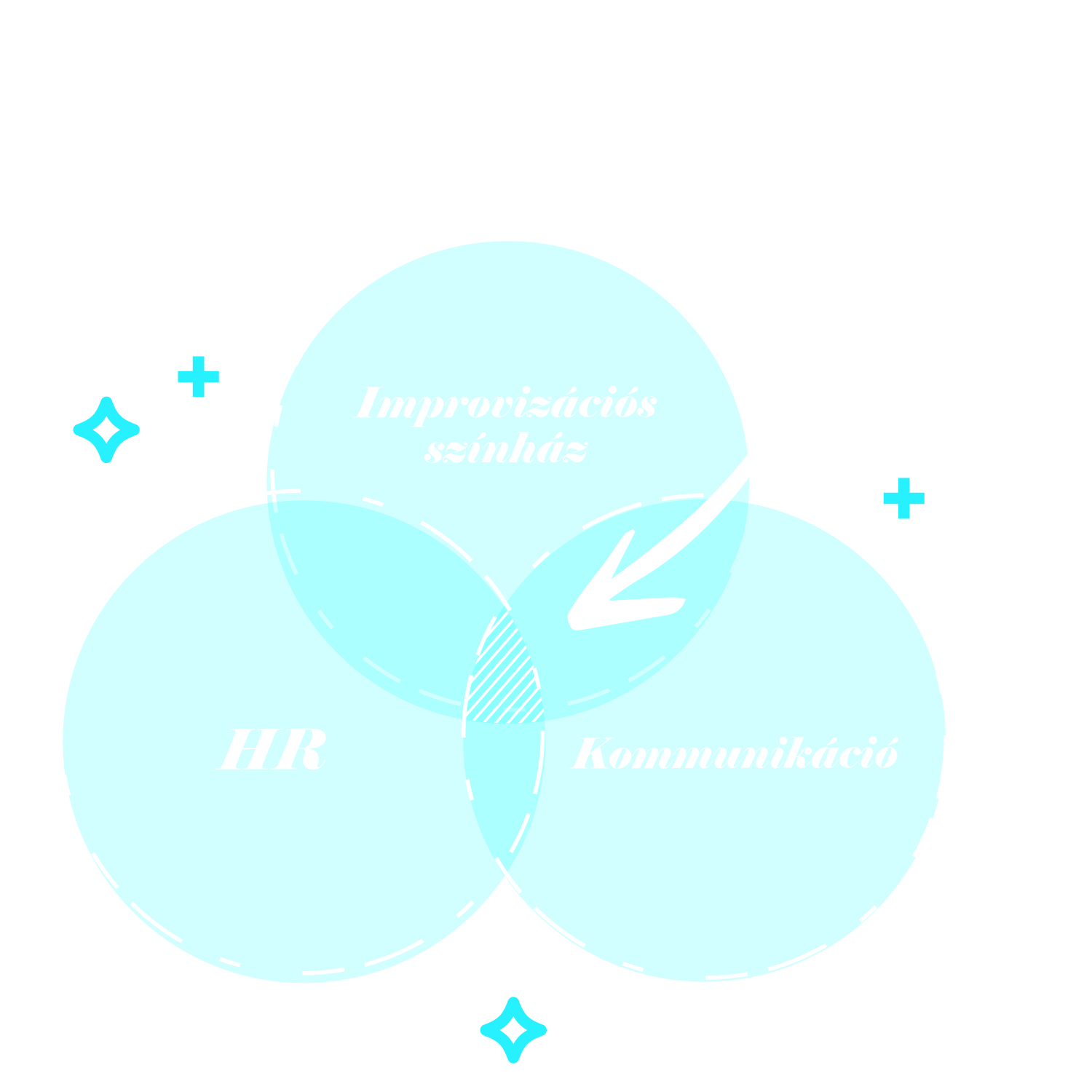 We believe in the effectiveness of our work
Therefore, we make the results of the anonymous questionnaires our training participants have filled out available to anyone. Since 2016 a total of 899 participants have evaluated our work. The results speak for themselves. Check out our full summary.