In our modern economic environment, employer brand and its structure, development and renewal go far beyond the simple presentation of the values of the organisation.
Although the classic internal and external communication elements can exert an effect alone, they can unfold their full capacities when used as part of integrated organisational development activities, in line with the overall objectives and HR strategies of the company.
It is clear to Impact Works and its customers that no brand can make a lasting impact if we do not apply a targeted approach to the product, in this case, the employee experience and the corporate culture. Therefore, our activities integrate employer brand communication and organisational development into a unified system, leveraging complementary and synergic effects.
METHODOLOGY
Before launching a well-grounded organisational development or HR communication campaign, we need to find an answer to a fundamental question: How do we achieve the most substantial positive impact?
The data-driven analytics services of Impact Works present a clear picture of a company's status. Thus, we enable decision-makers to understand better the key factors and impacts for their future developments. The analysis also reveals the organisational strengths that provide a solid foundation for brand and HR strategy and communication.
Once we have defined the directions for development, we also need to understand which steps and milestones will lead us to our goals.
Whether it is an individual or organisational challenge, we help decision-makers drive the implementation with strategy consulting. For our clients, we develop practical solutions for the conceptual design and planning of HR, organisational development and communication strategy, as well as campaigns.
Consultants and strategists are in their element when they can work on problems – but we also like to play our part in delivering the solution.
Our approach is simple: from project management to creative design to execution, our integrated agency team tacks all assignments with high professional standards and attention to details.
In addition to communication solutions, we also have comprehensive expertise in organisational development. It allows Impact Works to add more value to strategic cooperation with individual and group training sessions, as well as HR development programs.
We live in a data-driven world, and HR and communication are no exception. Leveraging our analytical methodology, we collect data, opinions, and perceptions from different levels of the organisation. We synthesize them to meaningful information intending to develop and present a comprehensive organisational snapshot to our customers.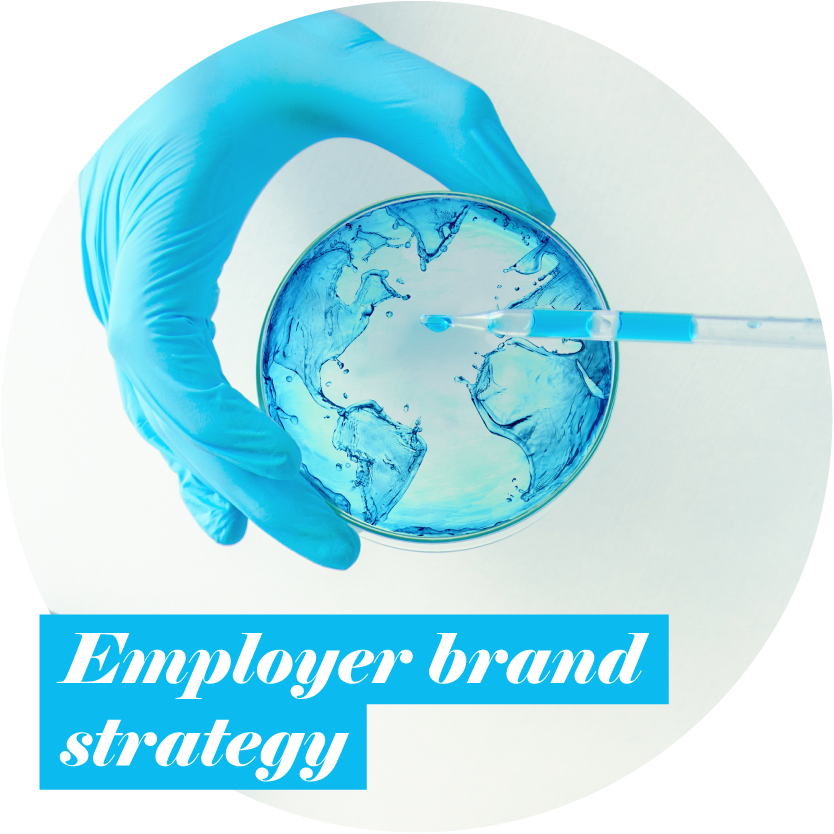 Under the pressure of labour market challenges, many companies want to say something new, attractive and exciting about themselves. But if the messages do not fit into any concept and do not present a credible picture of the organisation, communication can have a reverse effect on employees.
What does communication strategy mean to us? It is the creative "interpretation" of brand strategy: the big idea that sets the brand in motion and engages the target groups.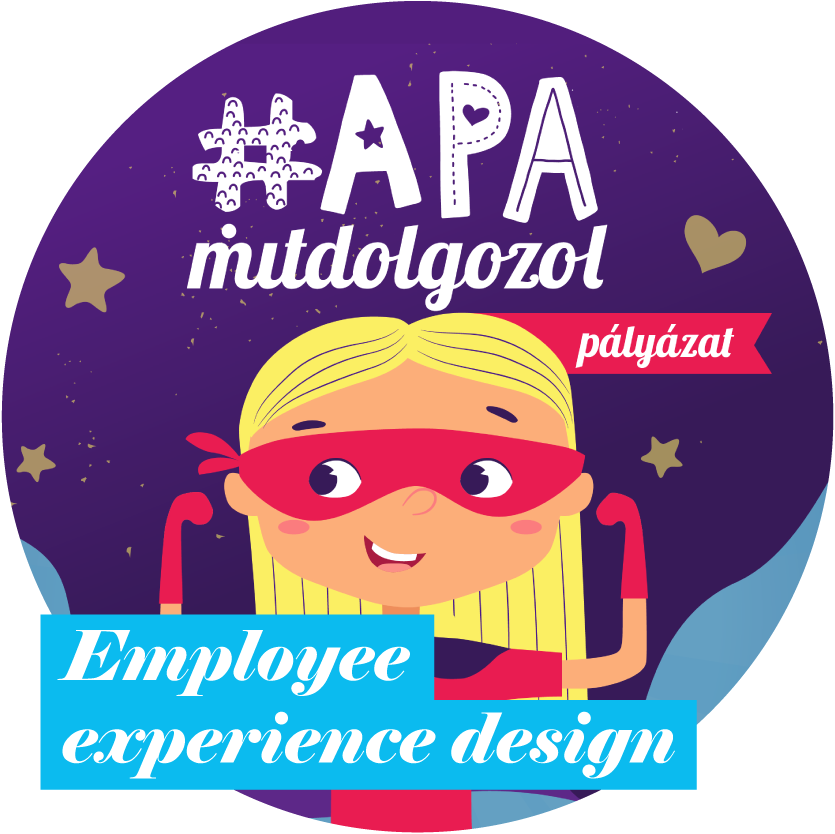 Employee experience: just another HR-buzzword or a strategic focus for organisations? Impact Works and its clients believe in the latter because staff performance and corporate efficiency are closely related.
Reboarding solutions from Impact Works: stress-free return to the workplace environment in the new normal. Reboarding manual, communication roadmap.
New colleagues develop their decisive experiences of the company during the recruitment and integration process (onboarding). For an optimal employer brand support, it is crucial to harmonise these processes and the related communication.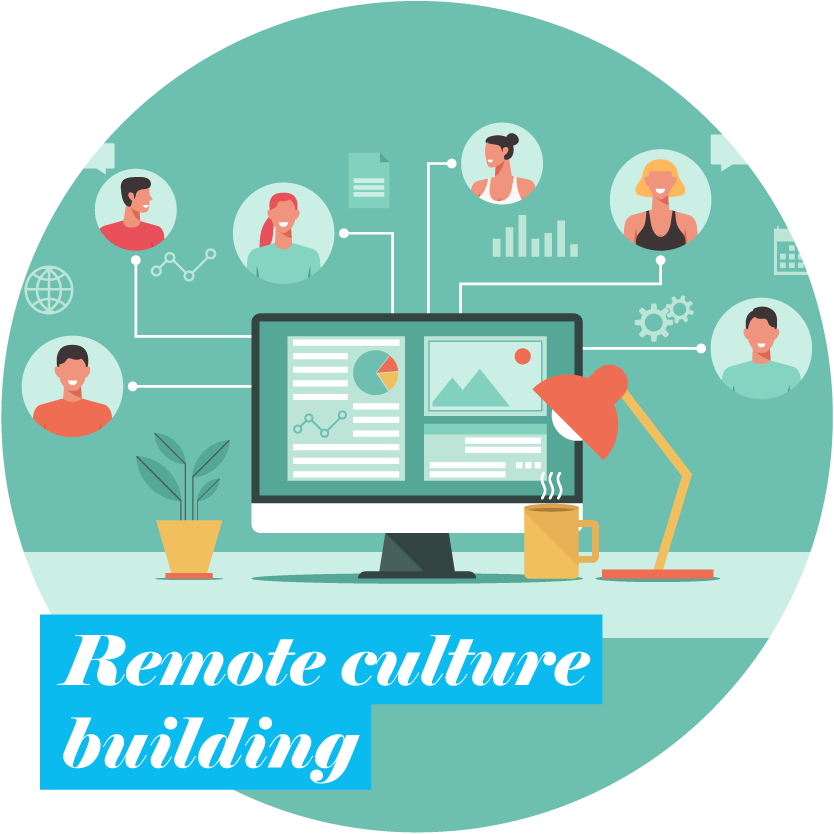 Home office and teleworking are an essential requirement in the new normal. Build your remote and digital corporate culture with a modular framework!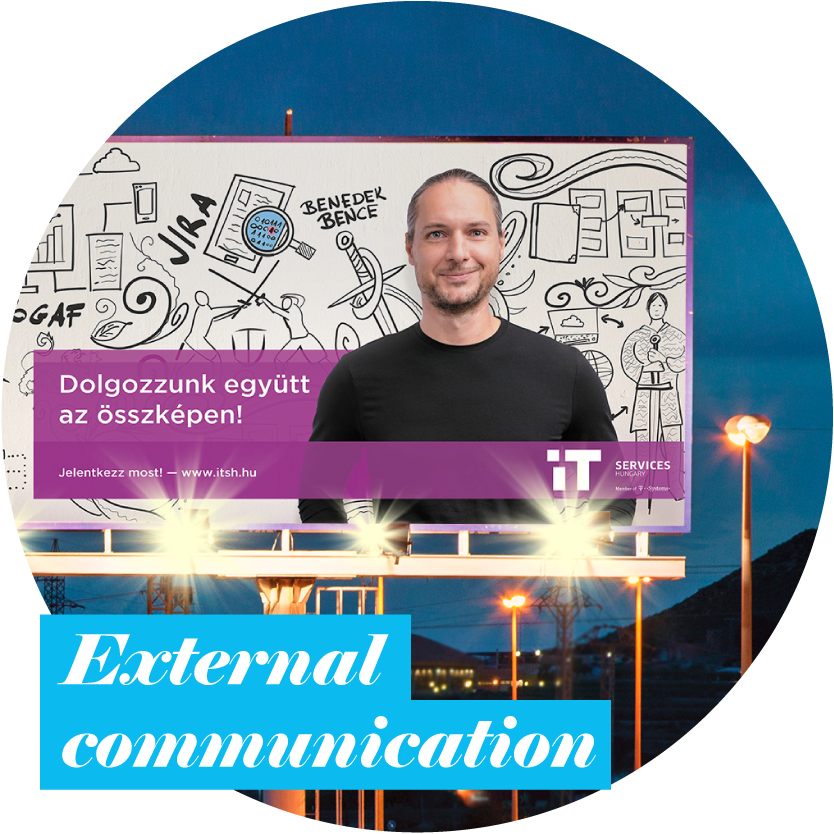 Nowadays, employers have to walk the extra mile to find, address and attract qualified talents from the labour market. Effective employer branding and recruitment requires credible and engaging campaigns.
Bulletin boards, message boards and e-mails are all proven solutions; however, these channels no longer provide enough interaction and information for modern employees.