Most of us are not born leaders, and usually, we don't learn this "profession" at school. We evolve to leaders through many difficulties, and we often understand the process only when we look back on the path behind. As leaders, we know that in critical situations, we decide and act instinctively, based on patterns we have developed over the years. Our decisions are sometimes right, and sometimes wrong.
Our leadership development programs help novice, future and experienced leaders learn and improve modern leadership skills with fast and effective methods. We know and believe that leadership, like any other profession, can be learned. Instead of doubts, you can make appropriate decisions and control even the most difficult situations with confidence.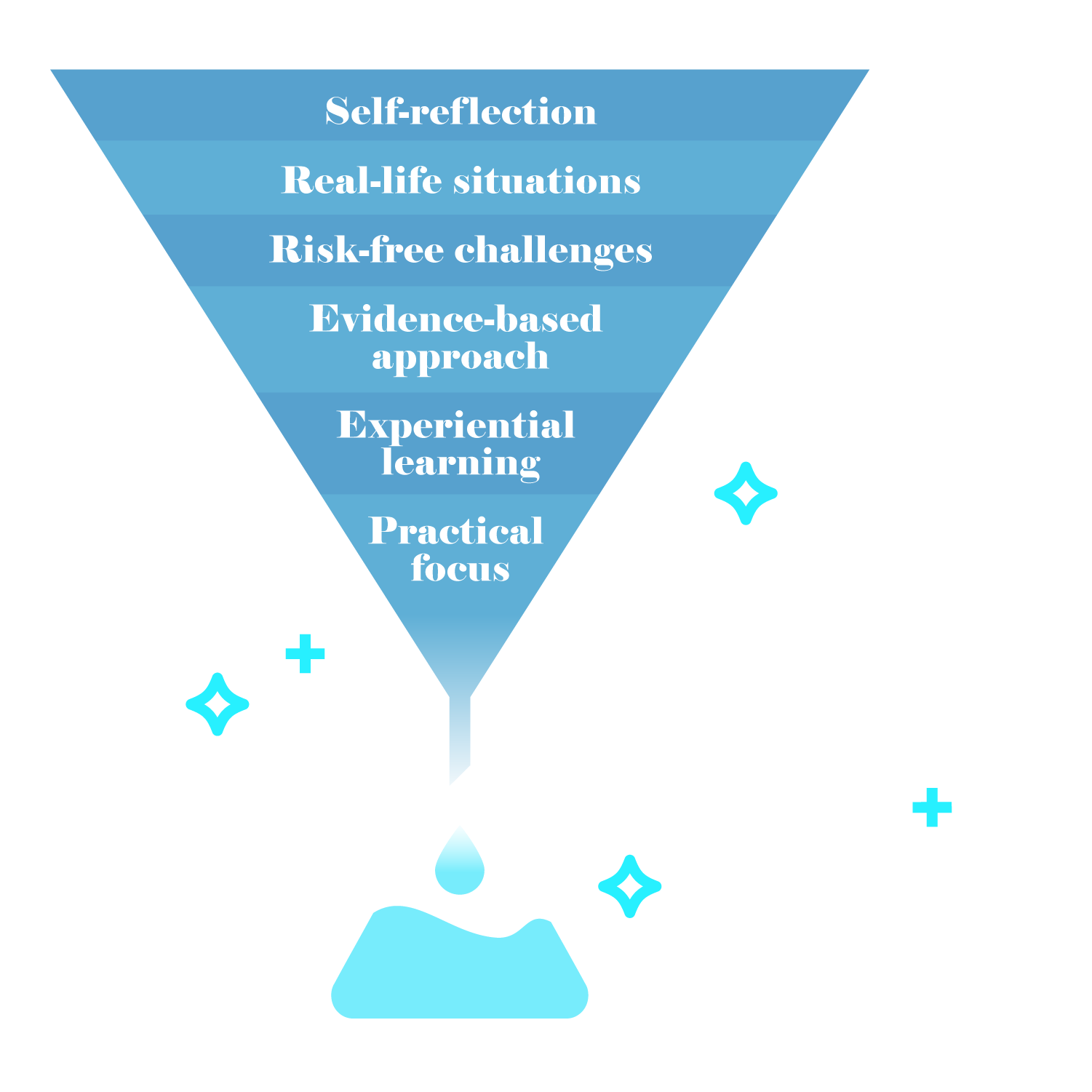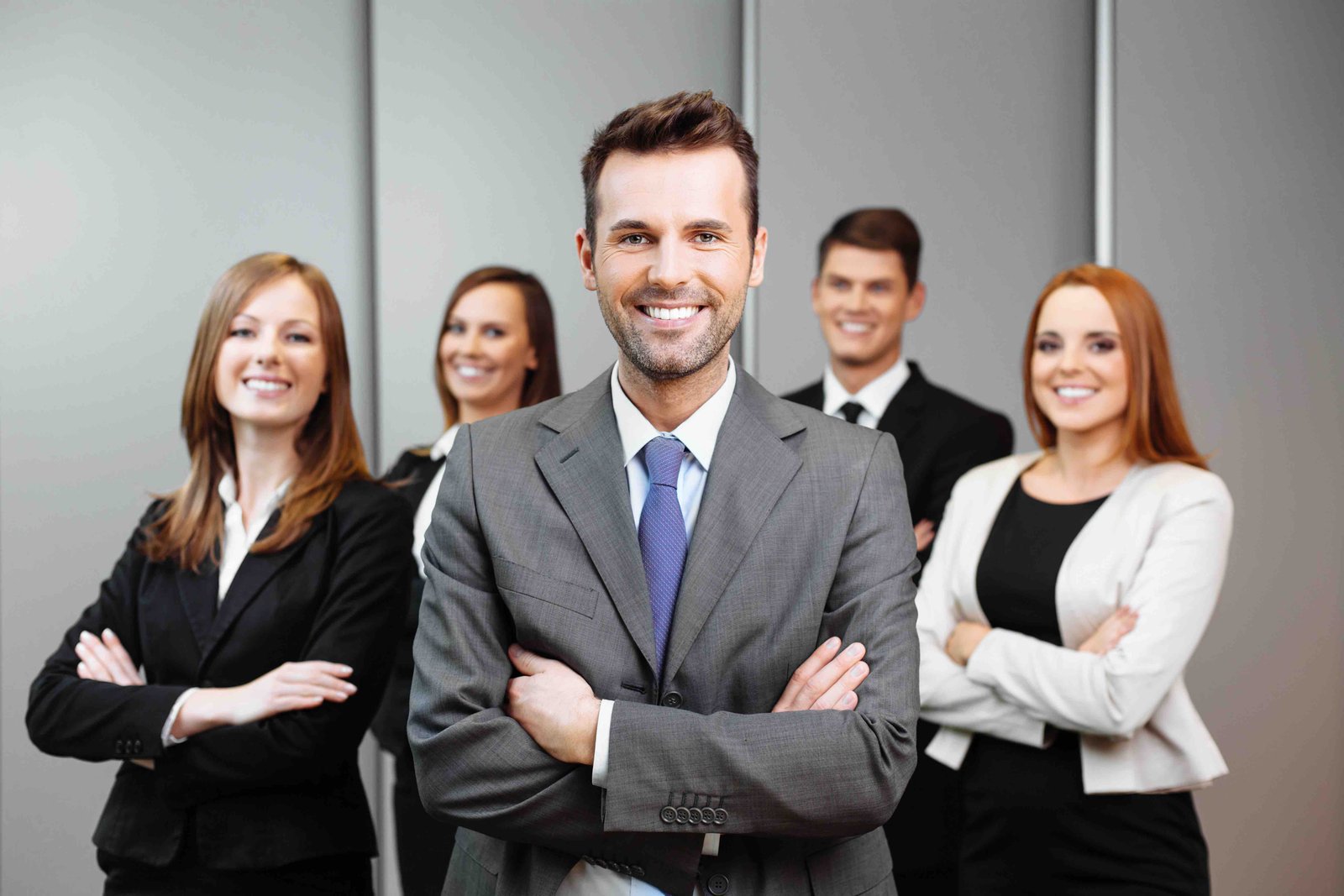 We offer practical solutions to the crucial challenges of middle-level managers, including giving feedback, handling difficult colleagues, motivating, conflict management, or team leadership in the digital space. You can use our training as part of a long and complex development process, or as short modules focusing on individual needs.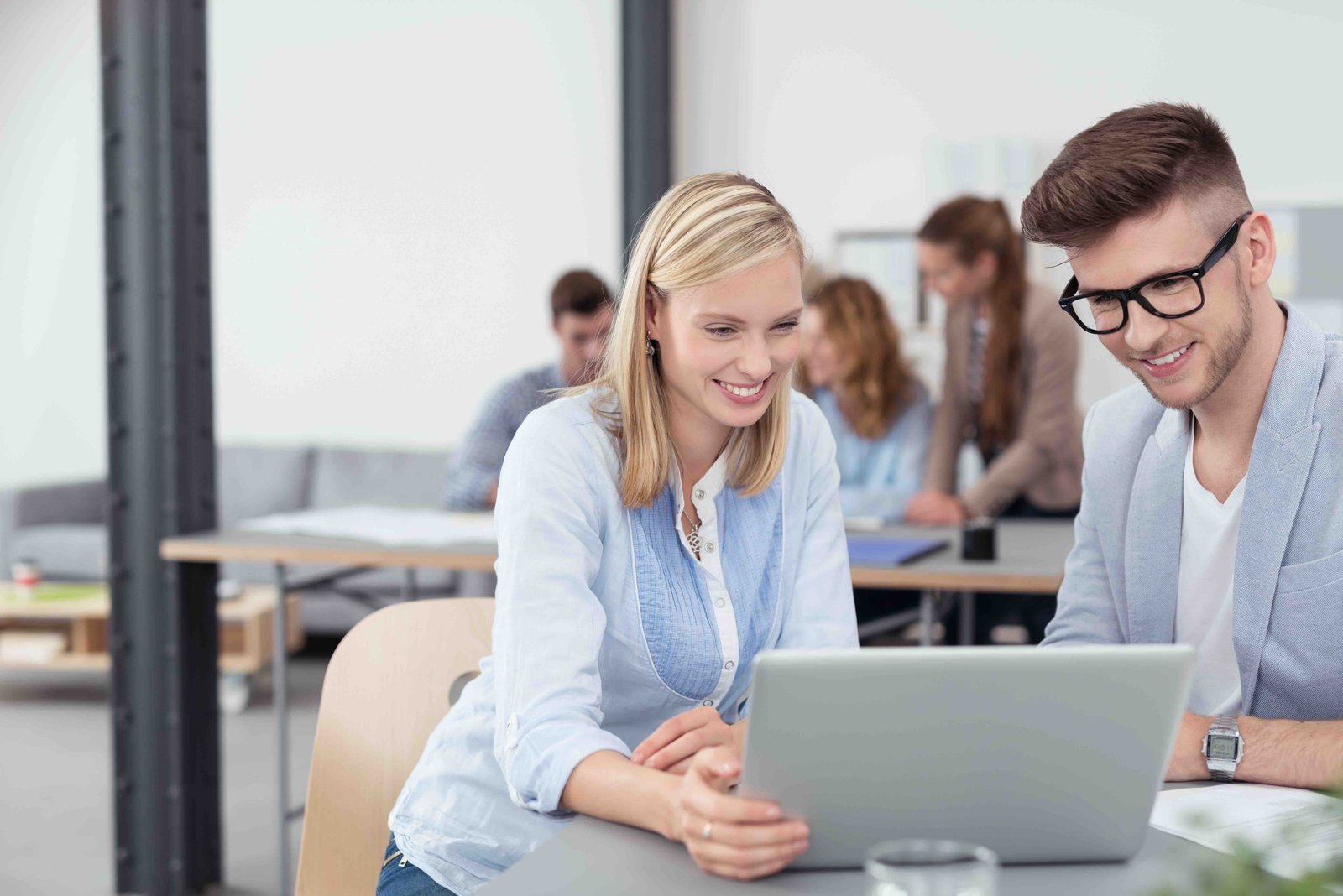 How can I give negative feedback as a leader? How often should I give feedback to my subordinates? What can I do to develop a feedback culture in my corporate organization or team? Why is it important as a leader to regularly request feedback from my colleagues? In our training course, you will learn the answers to these questions - and many others.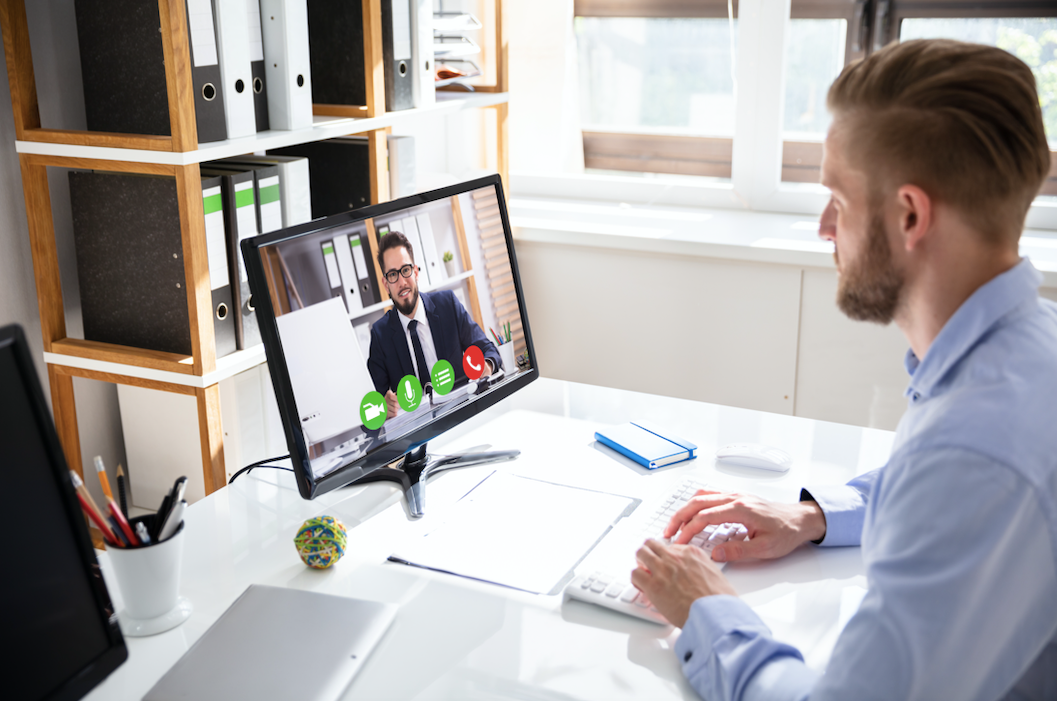 Leading people in a virtual environment can often work as a magnifying glass: we feel like all of our leadership challenges grew tenfold. With many of our usual communication channels gone, the team dynamics changed, expectations and needs altered, how can we still keep our team motivated and lead them efficiently? These are the questions our training aims to answer.
The mental health and well-being of employees have always held great importance. Due to accelerated changes and the lasting remote-working situation we have faced never-before-seen challenges. Mobilising our strength and resources, our ability to be resilient, finding our own motivation became even more significant. Our program offers expert support in these areas.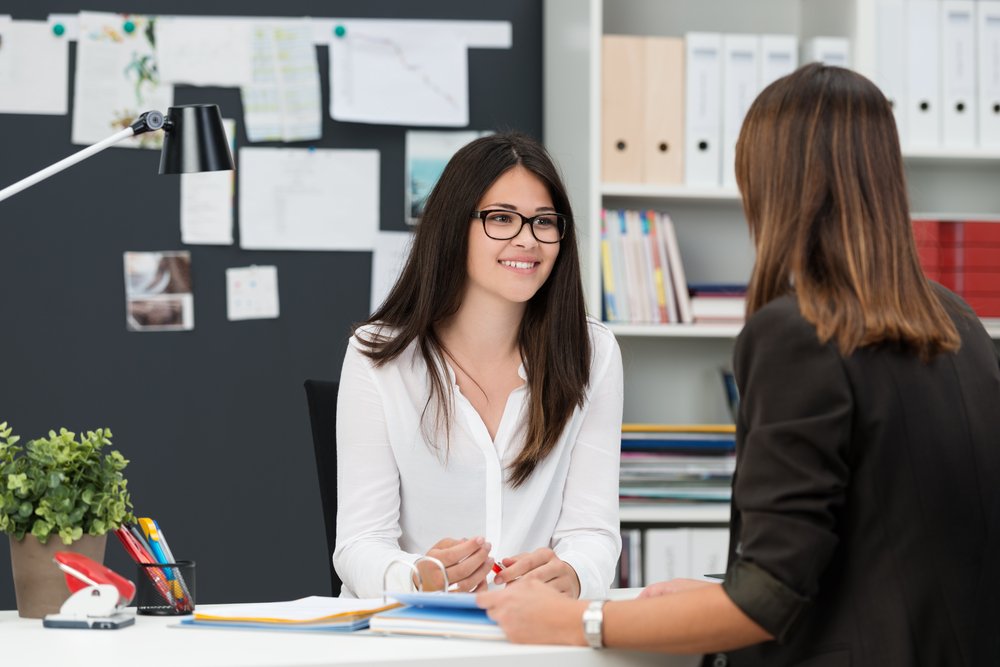 During this training and development process based on self-reflection, we identify those fundamental personal values and leadership assets that allow for effective individual leadership. We answer specific questions and pinpoint the necessary skills that transform us into an authentic and strong leader.
The senior management position often comes with isolation, where limited feedback poses a severe challenge in developing leadership competencies. Using a unique methodology, our program allows the senior executives in focus to receive extensive feedback in a short period of time - which they do not usually get in their daily work.
WE BELIEVE IN THE EFFECTIVENESS OF OUR WORK
How useful has the training been?