Over the years, we have found that for many the biggest challenge is to manage the stress of communication – the stress that comes with speeches, presentations, interviews, etc. Furthermore, most of us don't only panic in these situations but desperately try to impress our partners and/or audience too. The result of this attempt can be quite contraproductive: our partner/audience can see our panic and desperation and as we see it in their eyes our panic level rises.
Based on the experience from improvisational theater, communication and media our team have created the Impact method that teaches in a playful way how to pay attention to our partners/audience and get our messages through. The more we listen to the other person, the less we pay attention to ourselves, thus reducing stress and fear.
Whether it's a Presentation, Media, Negotiation or a Personal Branding training or an individual executive coaching session, we believe that these situations must be understood and managed as a kind of game. Like any game, these circumstances have their specific rules and by knowing them we can maintain our interests better.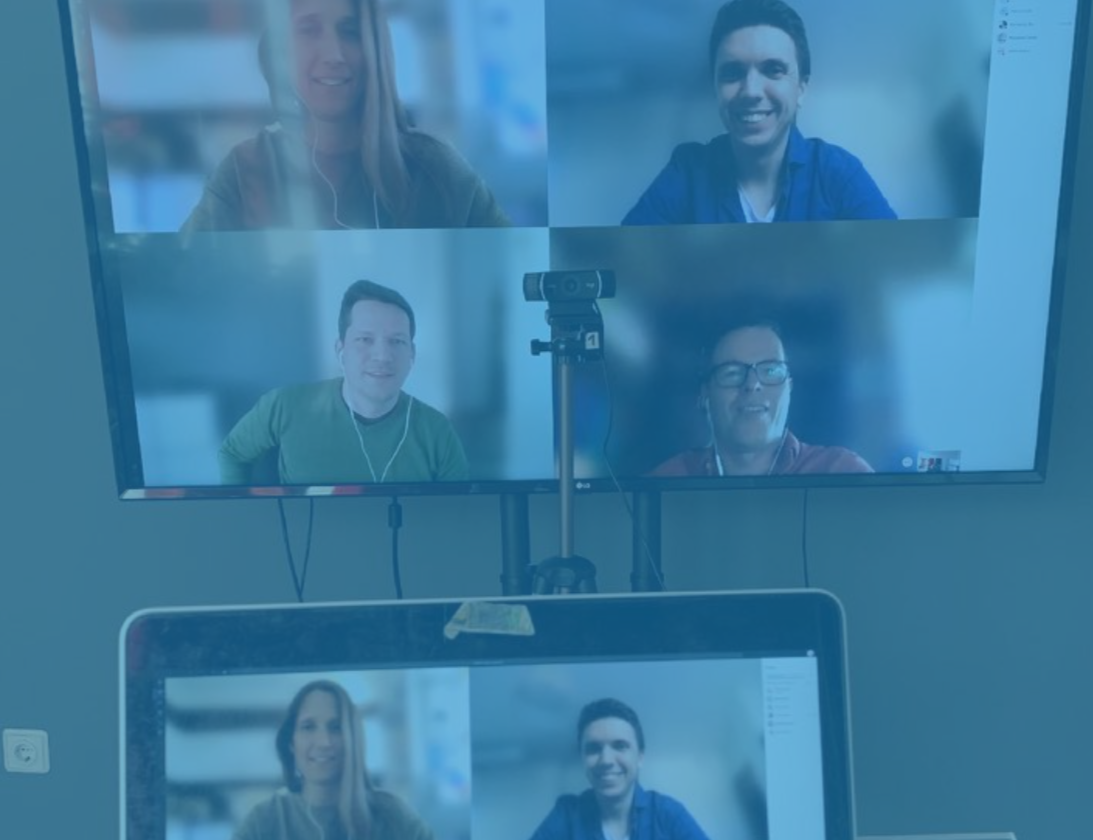 In the weeks of persistent home-based and teleworking, all businesses have to ask a complicated question. What kind of digital support and training solutions do our colleagues need most, and how can we serve their digital needs in a way that is both efficient and fun?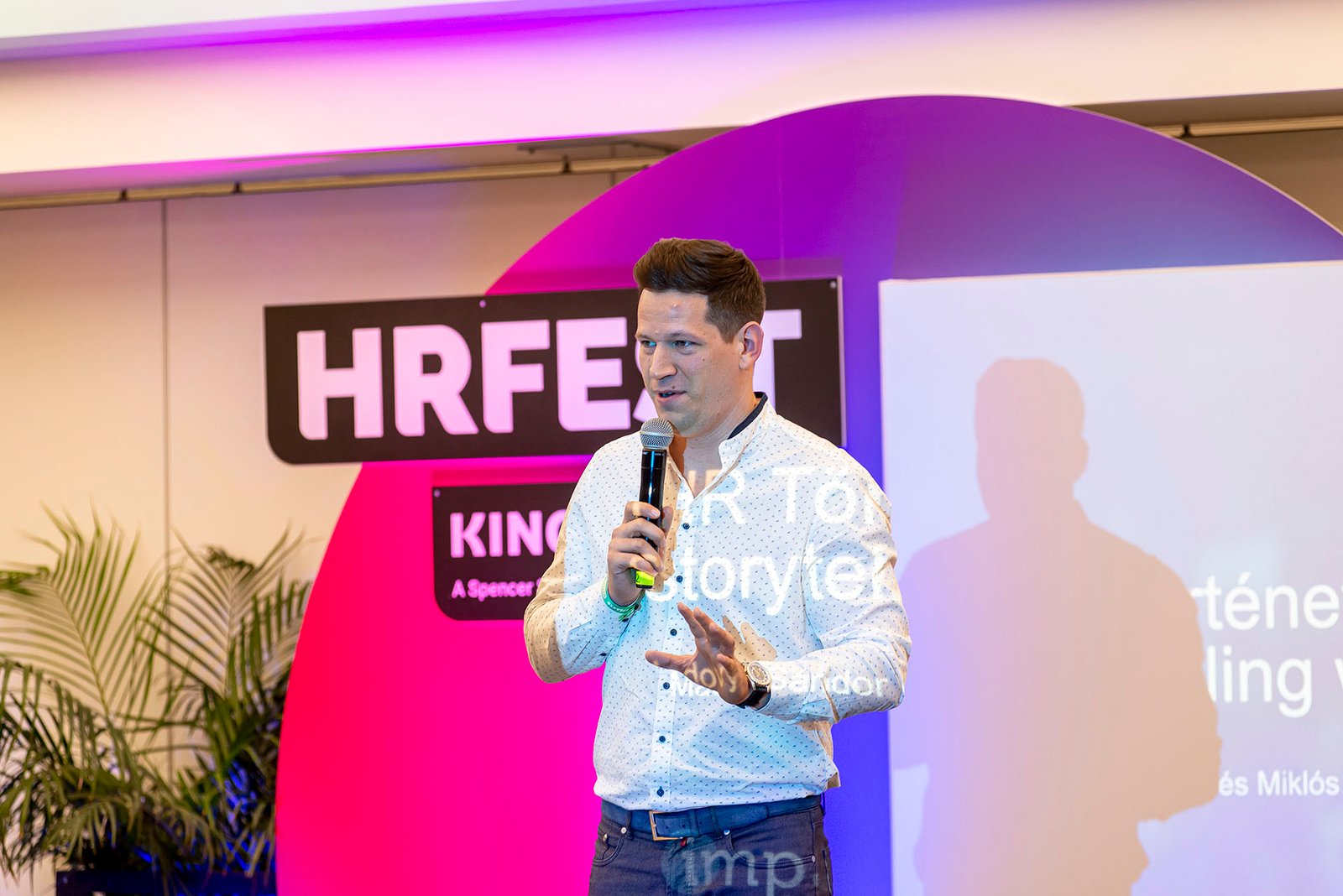 In our training sessions, we use the Impact Method to improve your presentation skills and performance. We help you identify your specific challenges and show useful practices to overcome excitement, stuttering or mind-wandering during a presentation. By developing the appropriate body language and attitude, we guarantee that you will communicate with confidence and persuasiveness in your next presentation.
Our experienced copywriters and graphic designers will help you turn every element of your presentation into a professional performance. Besides, in your presentations to the general public, you will use clear and understandable communication, enriched with original ideas and metaphors.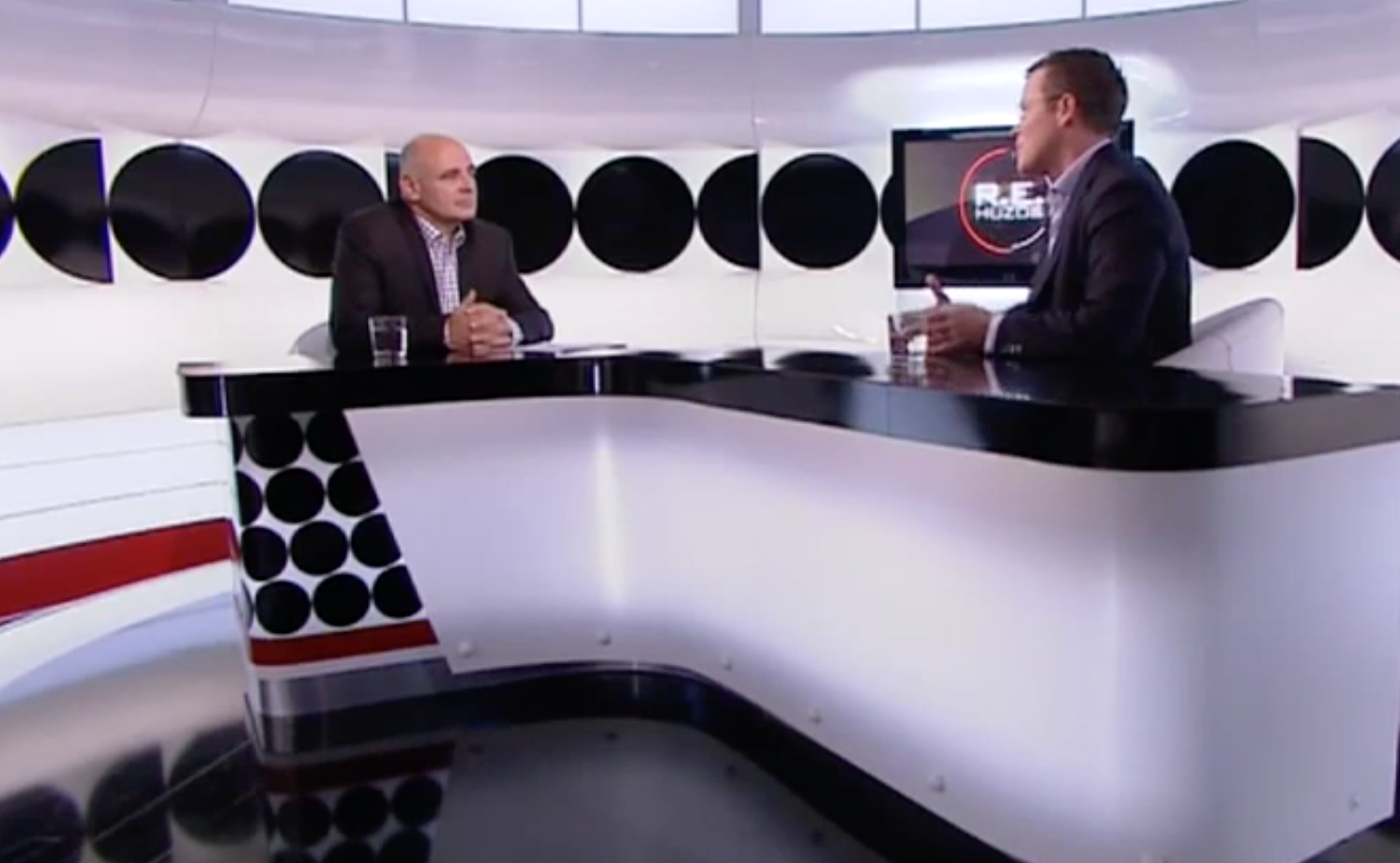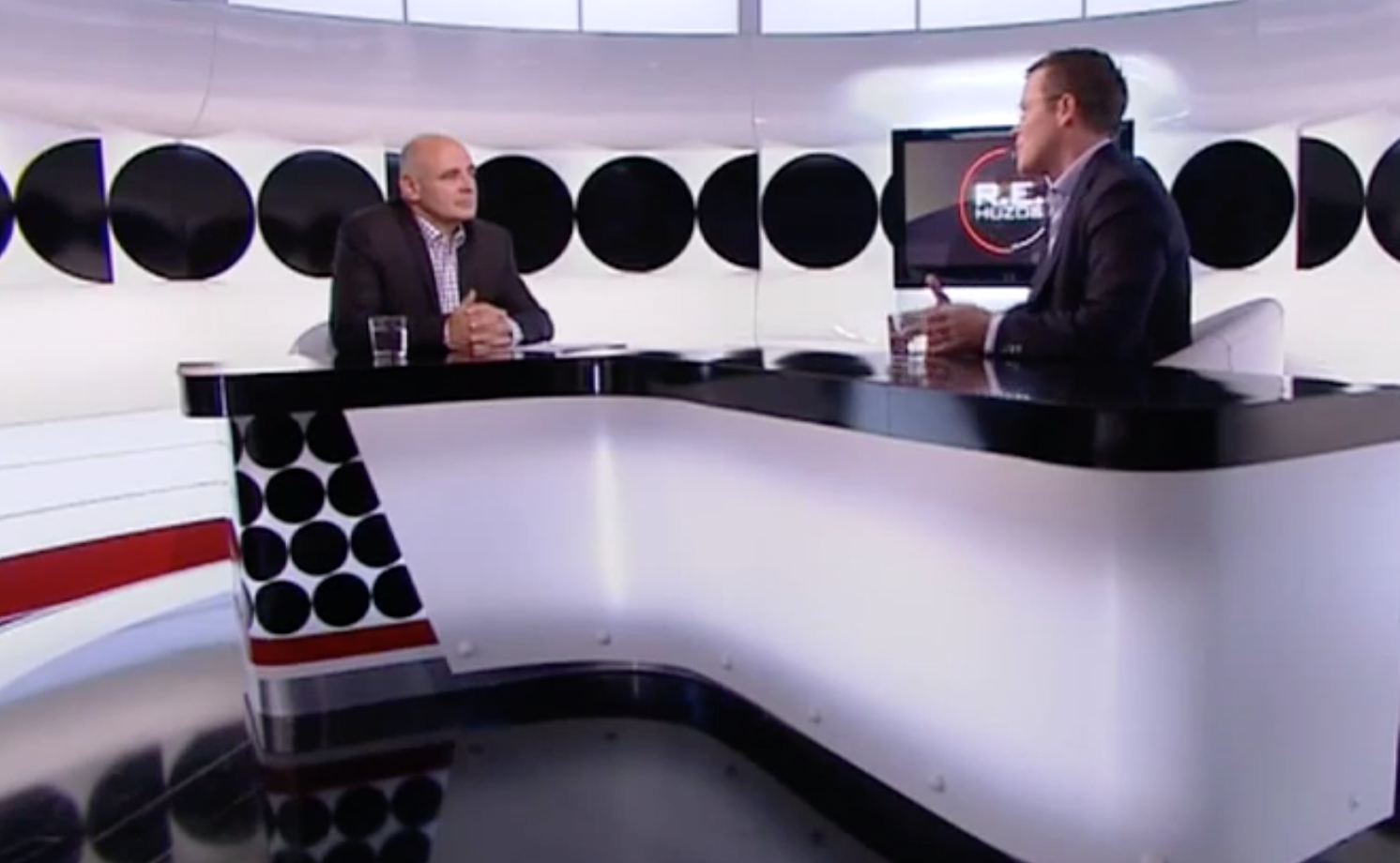 From short statements to extensive press conferences, our training includes communication situations and events where you must represent you and your organisation's position and messages with confidence. In addition to response techniques, you will also learn the "golden rules" of public appearance, as well as handling annoying reporters.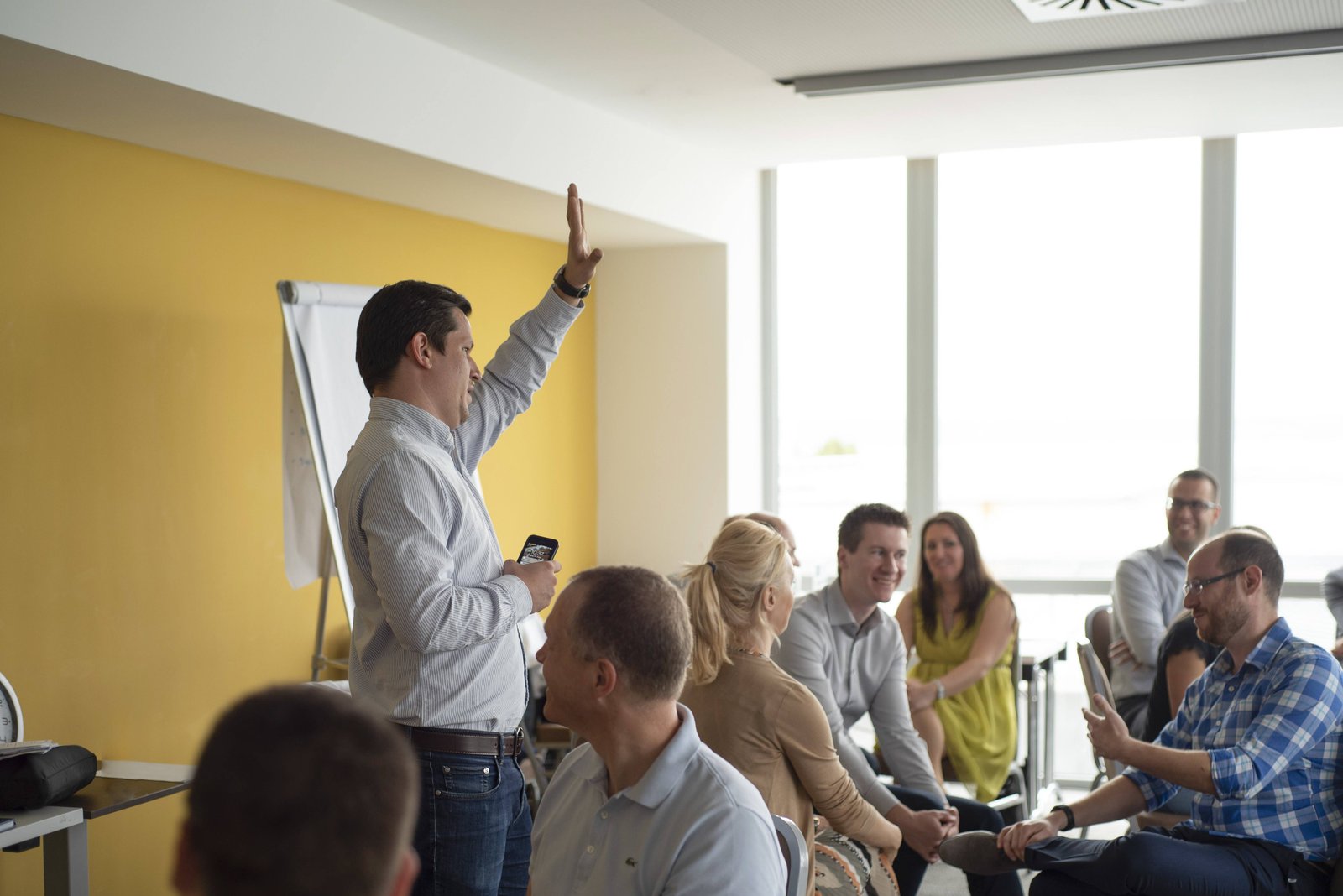 We designed the specific training contents to help participants build trust and confidence, as well as respond more quickly to unexpected situations by developing their spontaneous communication. Essential influencing and questioning techniques will enable you to understand and convince your negotiation partners.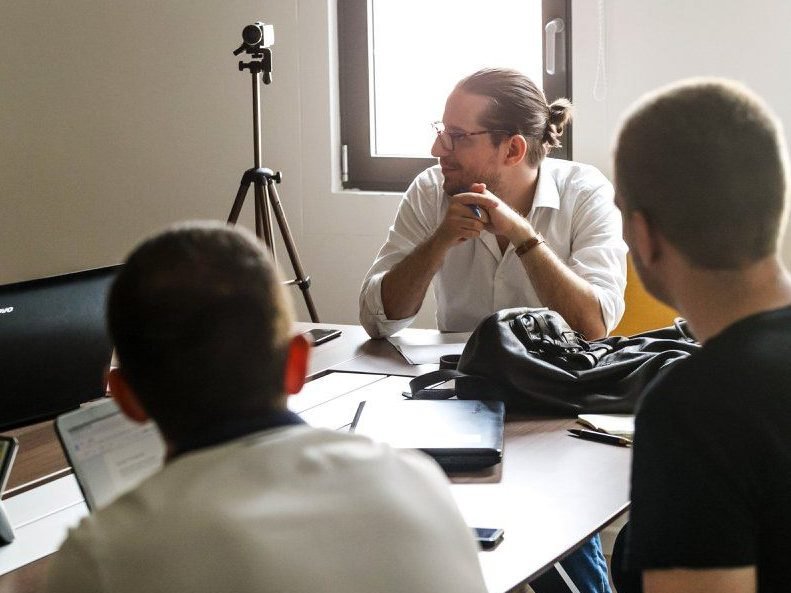 In personal meetings, we assess the specific needs of business executives and develop an elaborate and personalised training plan. Our goal is to support senior managers in developing more effective communication and to show them how to motivate and engage their audiences for actions.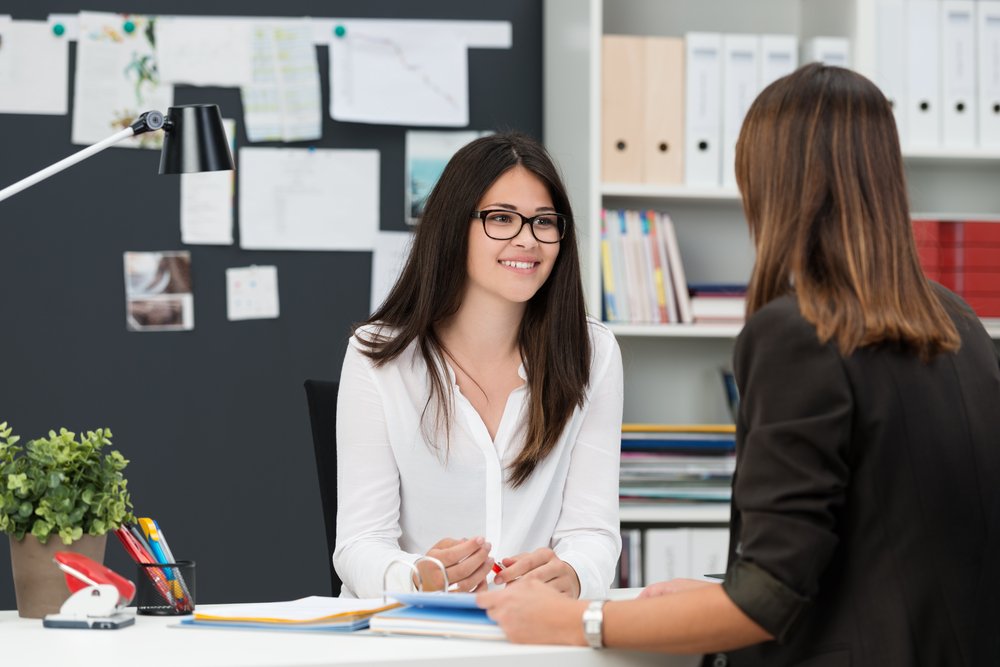 During this training and development process based on self-reflection, we identify those fundamental personal values and leadership assets that allow for effective individual leadership. We answer specific questions and pinpoint the necessary skills that transform us into an authentic and strong leader.
Planning, delegating tasks, setting priorities, fine-tuning strategy: executives must successfully coordinate and implement complex tasks - often with minimal feedback. Our "Leadership in Spotlight" training uses an inspirational methodology to develop the self-reflection and self-knowledge essential to successful leadership, as well as to create a professional feedback culture.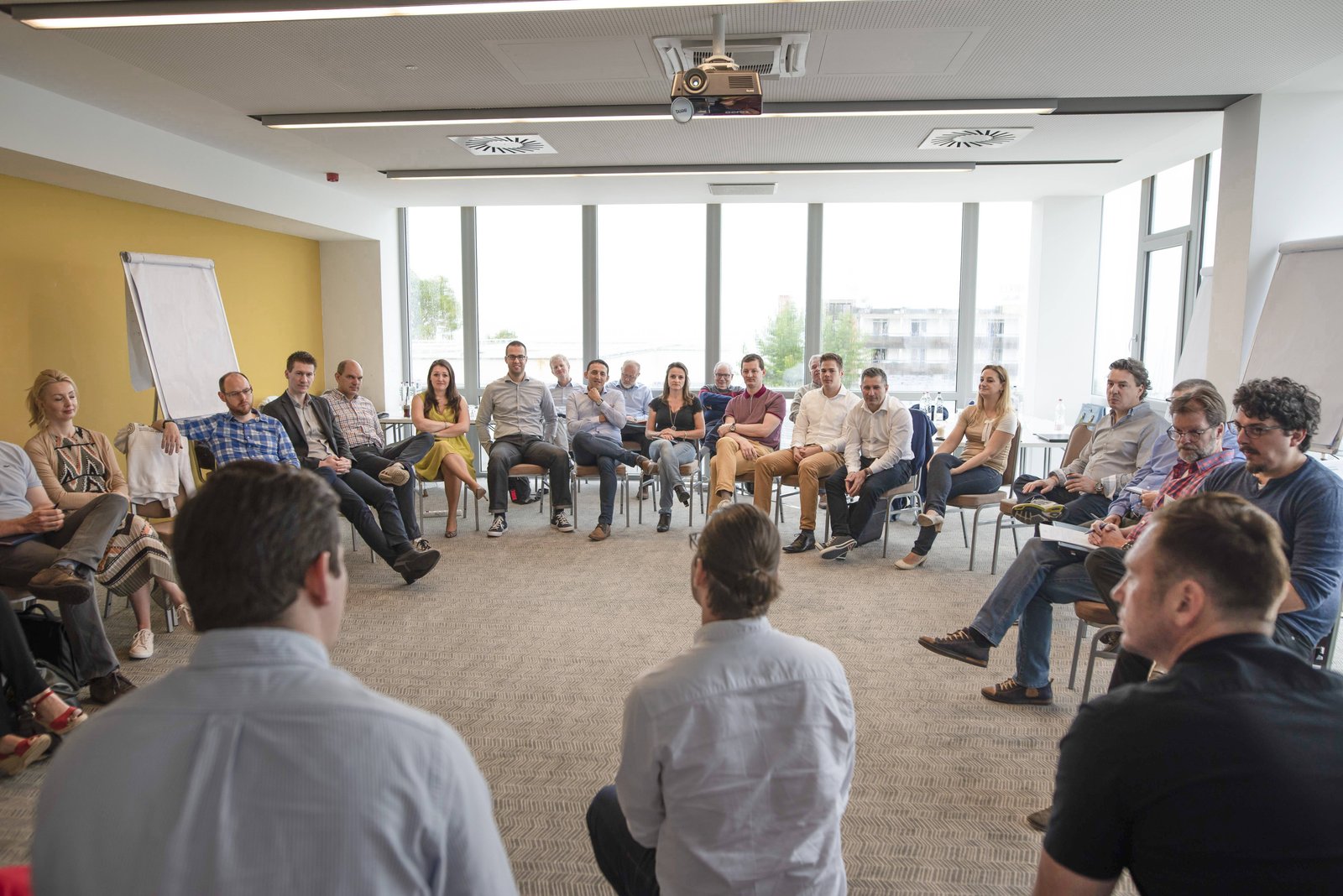 Our two and three-day trainer development training sessions look to enable participants to transfer knowledge confidently, lead a training program, and design and deliver a professional lecture. Participants will also learn the interactive facilitation toolkit used in training and workshops.
To develop action and solution-oriented leadership, we use facilitation and Action Learning tools. To support the understanding and learning of the leadership techniques and methodology, we provide coaching services and online webinars in addition to the intensive training.
To ensure state-of-the-art communication and presentation skills training services, Impact Essentials adapts to the rhythm of the 21st century. We developed our blended training in line with the latest digital HR trends. Therefore, online platforms will allow you to learn the theory behind the Impact Methodology anytime and anywhere.
We believe in the effectiveness of our work
 Therefore, we make the results of the anonymous questionnaires our training participants have filled out available to anyone. Since 2016 a total of 899 participants have evaluated our work. The results speak for themselves. Check out our full summary.