Over the years, we have found that for many the biggest challenge is to manage the stress of communication – the stress that comes with speeches, presentations, interviews, etc. Furthermore, most of us don't only panic in these situations but desperately try to impress our partners and/or audience too. The result of this attempt can be quite contraproductive: our partner/audience can see our panic and desperation and as we see it in their eyes our panic level rises.
Based on the experience from improvisational theater, communication and media our team have created the Impact method that teaches in a playful way how to pay attention to our partners/audience and get our messages through. The more we listen to the other person, the less we pay attention to ourselves, thus reducing stress and fear.
Whether it's a Presentation, Media, Negotiation or a Personal Branding training or an individual executive coaching session, we believe that these situations must be understood and managed as a kind of game. Like any game, these circumstances have their specific rules and by knowing them we can maintain our interests better.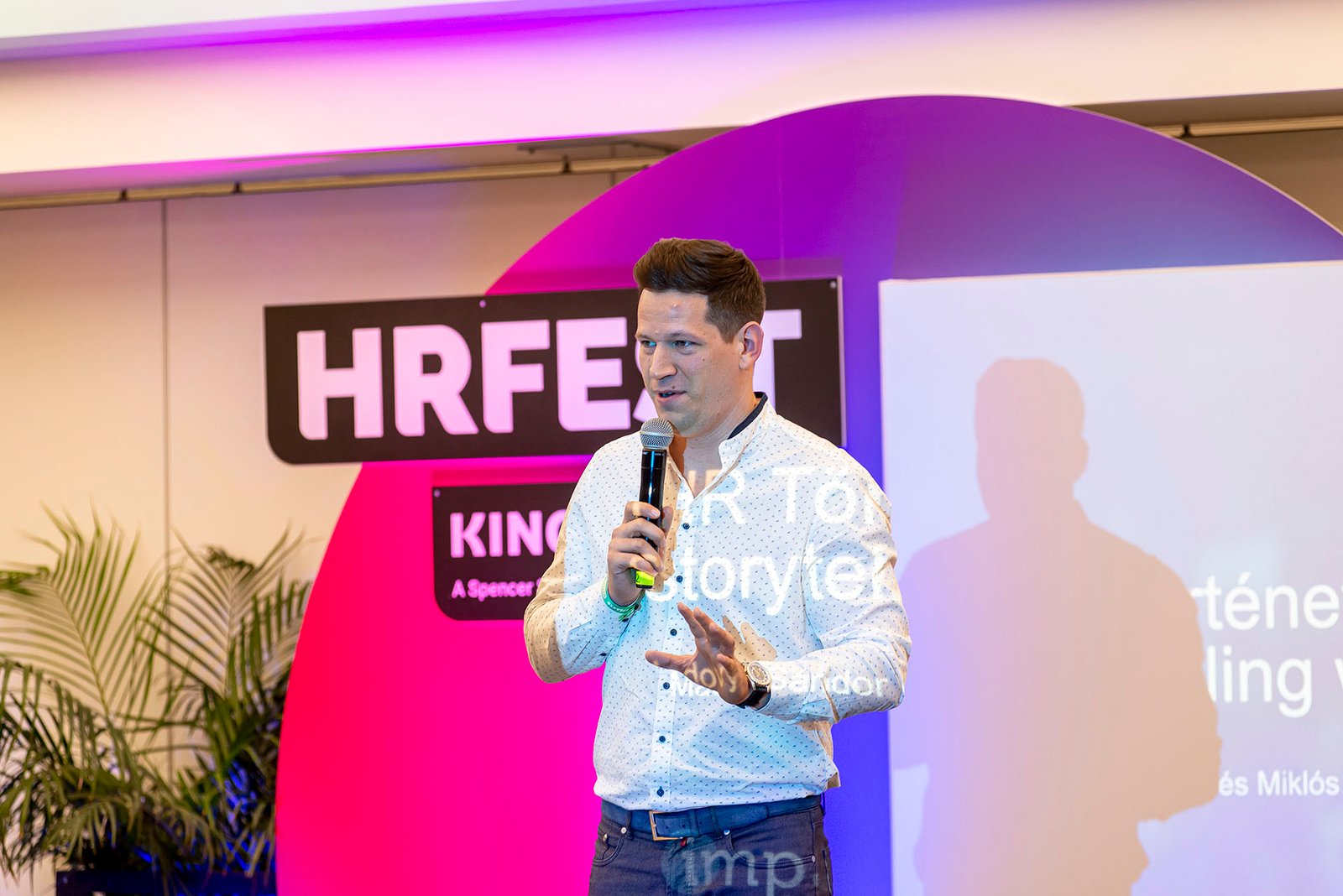 Presentation skills
Our hands-on approach helps to develop our participants' skills in a practical and applicable way. From identifying individual challenges such as stress and anxiety and unfocused narrative to practical tips and tricks such as the use of gestures, pausing and the right attitude, we help you communicate your messages more confidently and convincingly.
Copywriting and design support for presentations
Make a long-lasting impact on your audience with the support of our copywriters and graphic designers who help you to find the right words and visuals that fit your speech.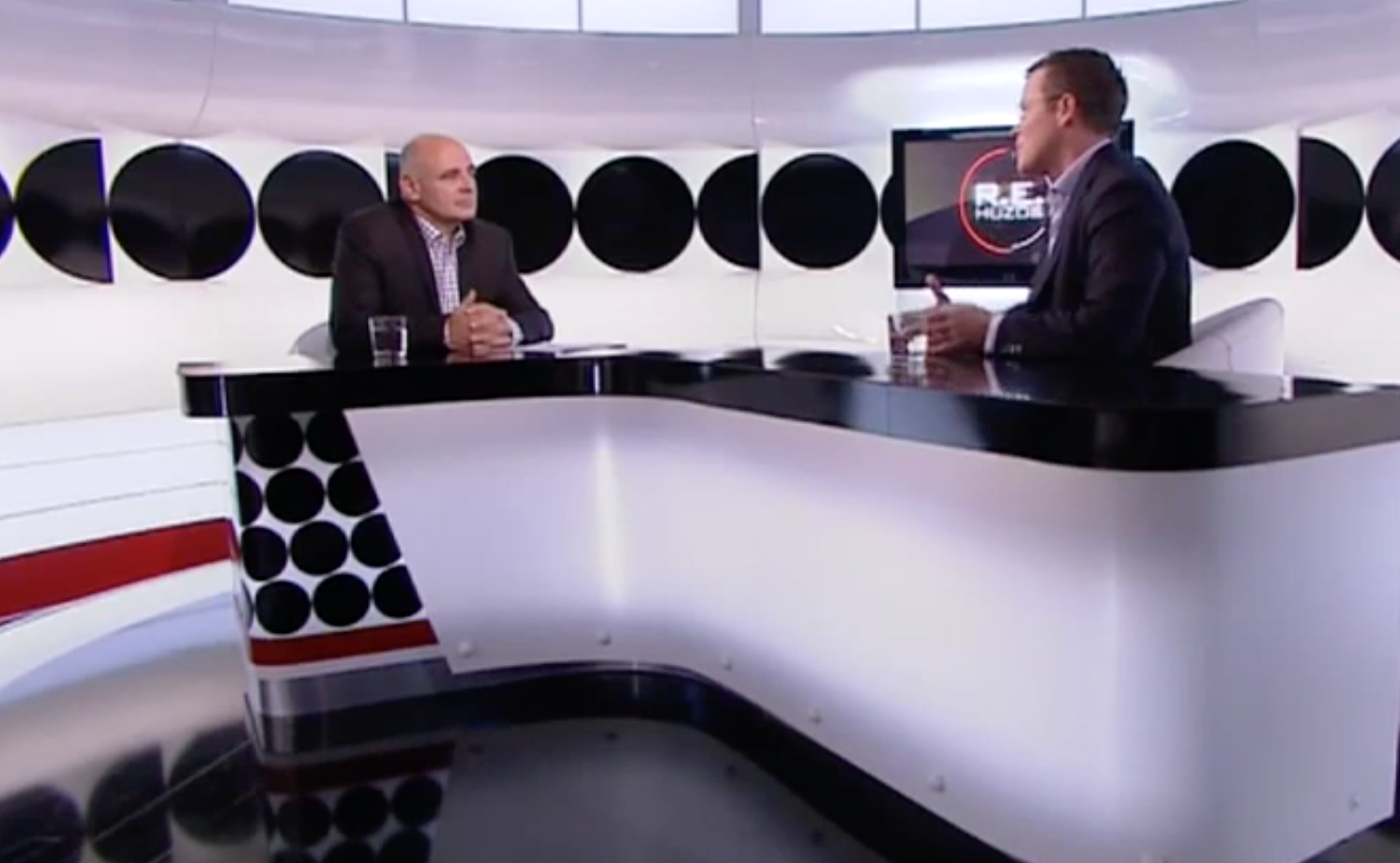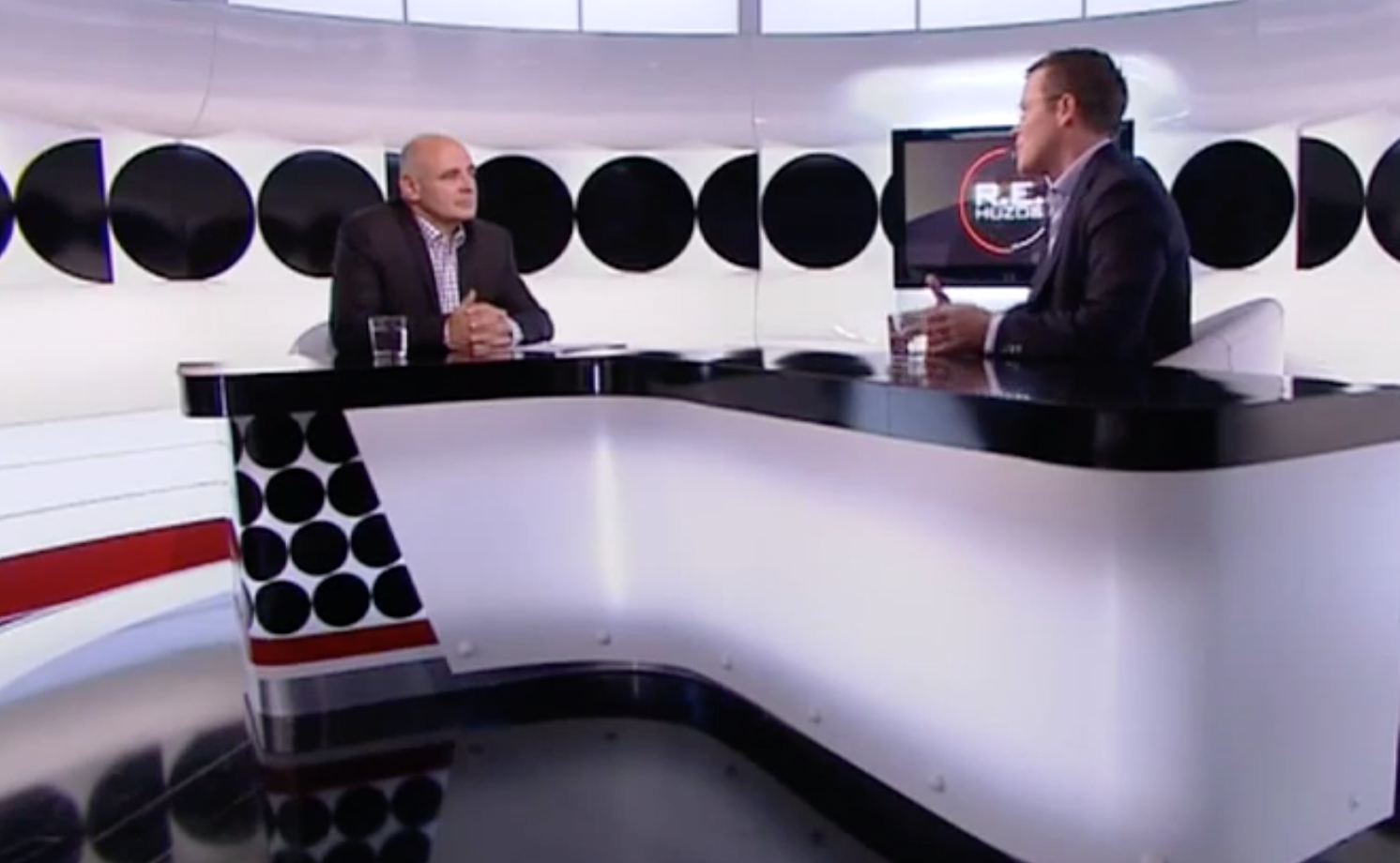 Mediatrainings
From brief statements to longer press conferences we focus on situations where it is of utmost importance that we represent ourselves and our organization with determination and confidence to the broader public. In addition to response techniques and the ways of dealing with difficult reporters we also address the "golden rules" of public appearance.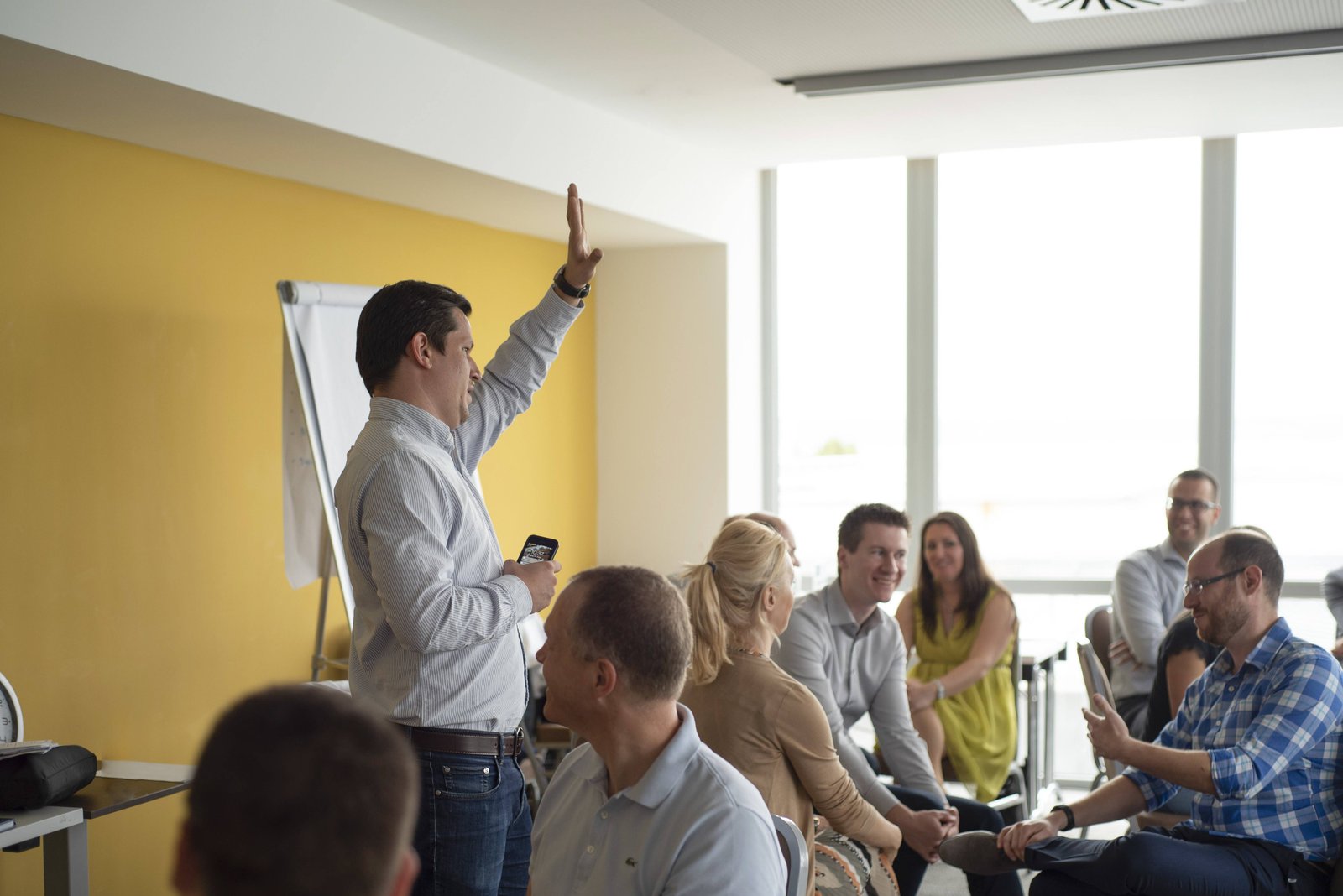 Negotiation skills training
The aim of this course is to get the participants to understand that a negotiation is a game of trust. Hence, we show them how they can create and build trust. We also teach them the tools and techniques that help to discover their partner's needs and how to respond to these needs.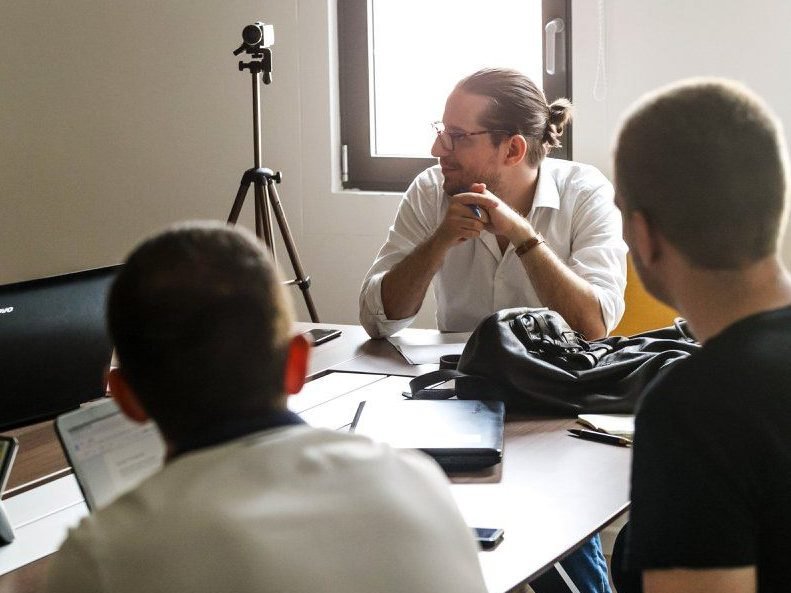 Excecutive coaching support
We support you to become more efficient with your communication: motivate and persuade others.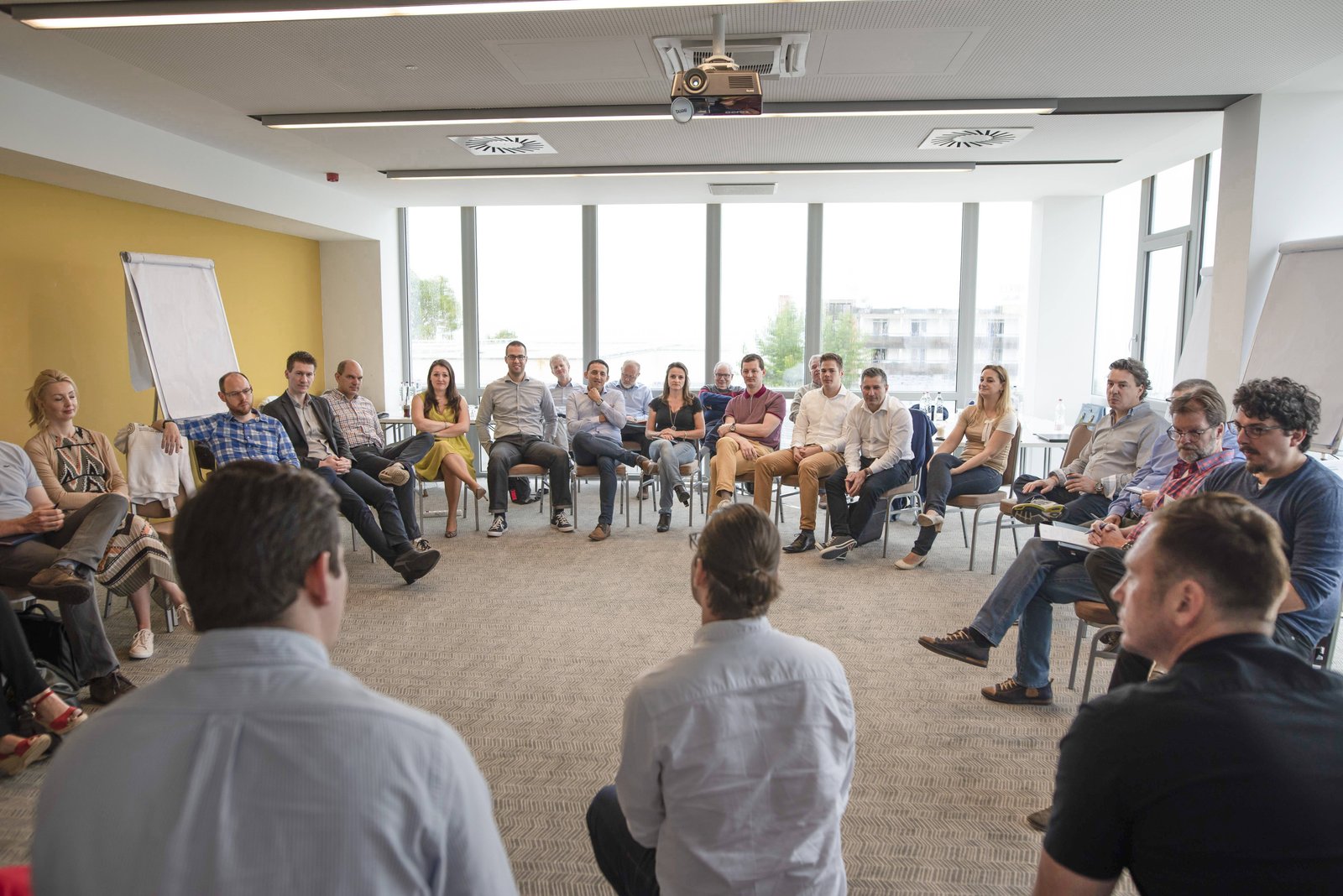 Train the Trainer
Our train the trainer course is suitable for aspiring internal trainers who want to become more engaging when transferring knowledge and facilitating workshops.
Leadership trainings
Leadership training built based on solution-oriented methods: learn about tools that can be implemented in your everyday working lives.
Impact essentials: Webinar and training
Online webinars and trainings. Learn communication trick and techniques anywhere, anytime.
We believe in the effectiveness of our work
 Therefore, we make the results of the anonymous questionnaires our training participants have filled out available to anyone. Since 2016 a total of 899 participants have evaluated our work. The results speak for themselves. Check out our full summary.